TeleMatch Chat est le réseau de rencontre par téléphone préféré du Québec.
MODE DE PAIEMENT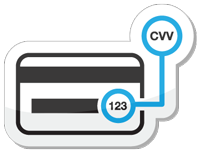 The last three digits of the number that appears on the back of your card.
Close
Informations de Facturation

Ces informations resteront confidentielles et sont requis seulement pour la facturation.

Canada
You'll be able to confirm your order on the next page.